Video Contest Winners
1st Place
2st Place
3rd Place
CoinTrackers Video Contest Win Silver Dollars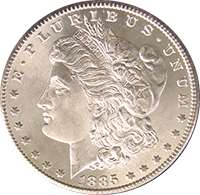 That's right! The best 3 YouTube Video Submissions that detail CoinTrackers.com will win Morgan or Peace Silver Dollars.
In an effort to promote CoinTrackers.com we are running a contest to promote your favorite coin site CoinTrackers.com. We have so many cool features we just can't promote them all without your help!
Help us by spreading the word and you could win a Silver Dollar.
How to Win?
Create and upload a video to youtube that details an aspect of CoinTrackers.com that you really love. Multiple submissions are encouraged. The more videos you make the better your chances of winning will be :) The winners will be announced publicly.
Tell your friends to like your videos, and comment on them. Spread the word however you can. Remember the purpose of this contest is to raise awareness for our free resource!
Have fun! It's all about having fun. Please be sure to enjoy yourself.
Must be a member, and submit video from the feedback section of your account.
What you'll win!
1st Place 1900 MS60 Morgan Silver Dollar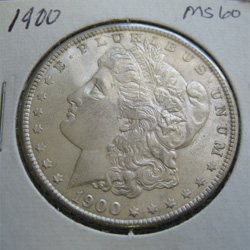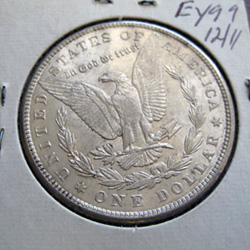 2nd Place 1880 S EF Morgan Silver Dollar
3rd Place 1901 O EF Morgan Silver Dollar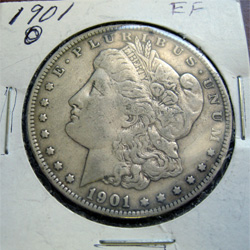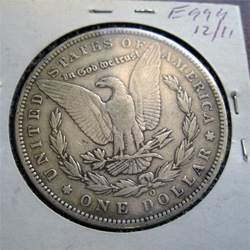 Current Video Submissions