Key: Key Date
Year: 1909
Mint Mark: S
Type: Wheat Penny
Price: $116.00-$550.00+
Face Value: 0.01 USD
Produced: 1,825,000
Edge: Smooth

Notes: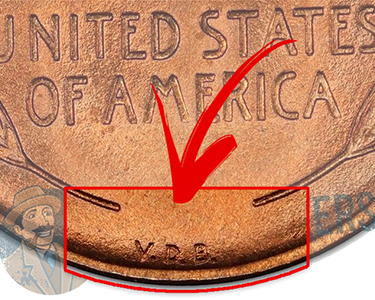 The stats above are for the non VDB Version of the 1909 S Wheat Penny, if you want the stats on the
VDB Version Click Here
. See the image attached to get an idea of what a VDB penny looks like. There is an S over S error this year at this mint as well. The S was stamped sideways then stamped the correct way. Its called a vertical over horizontal mint mark error.